The charitable endeavors of the Sonnenalp of Vail Foundation are directed towards medical, education and human services, with a particular focus on the needs of children and families in the greater Eagle Valley community.
We are currently restructuring the Sonnenalp Foundation.
Stay tuned for updates!
At the Sonnenalp Breast Diagnostic Imaging Center, we are excited to offer the most complete and technologically advanced mammography services available. Whether you come for a diagnosis or a second opinion, you will benefit from the highest level of professional care in comfort and privacy.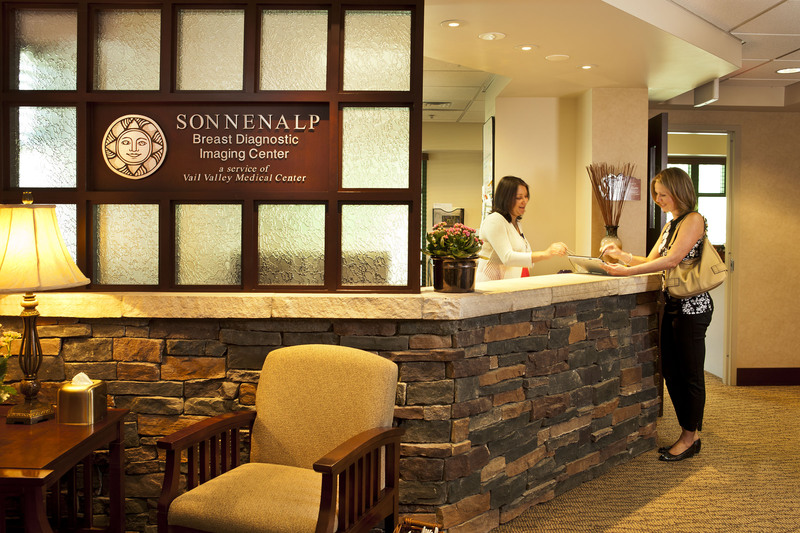 The Sonnenalp of Vail Foundation creates family-oriented, enjoyable charitable events to encourage local participation which in turn will benefit our community for years to come.
The Casual Classic is celebrating its 35th Anniversary and to date has donated over $150,000 to the Eagle County Trails System which builds, improves and maintains the bike pathways through Eagle County.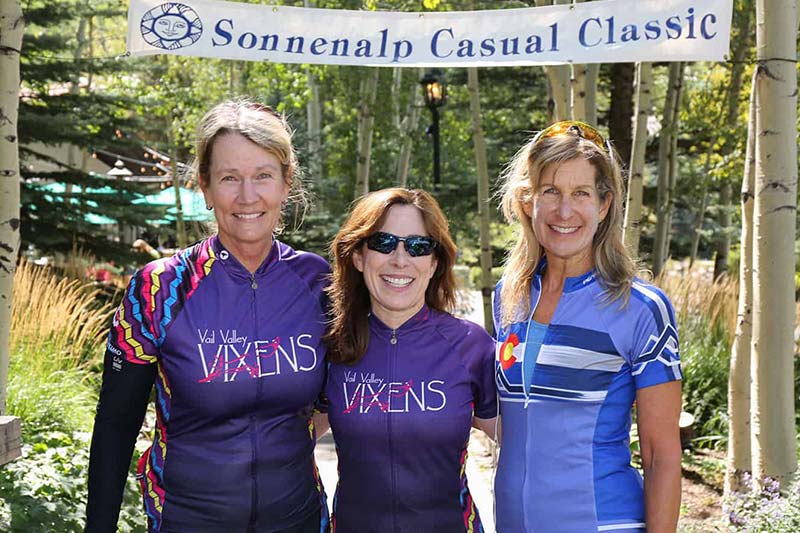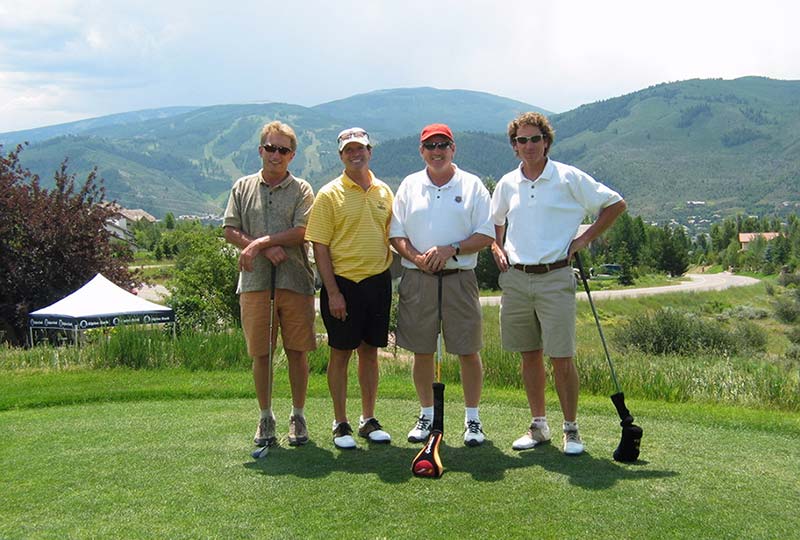 The annual Scramble Against Cancer Golf Tournament
Rosana and I would like to thank our community for supporting the Sonnenalp Foundation Scramble for Cancer Golf Tournament for the past 20 years.
Due to various scheduling conflicts we will not be hosting the tournament in 2019. The proceeds from this tournament have made a lasting impact in our community. Thank you for all you did to allow this to happen.